IRIS SOFTWARE
Monitoring displacements and changes in the earth's surface
IRIS SOFTWARE
Translating Data into Information
FREE TRIAL
Use the software tool "IRIS" for trial and Research Purposes
ABOUT IRIS
IRIS software, developed by NHAZCA, implements advanced image-processing algorithms for the monitoring of ground and structural displacements and changes.
IRIS is conceived to work with terrestrial, aerial and satellite imagery of any datatype (Optical, Thermal, Near-Infrared) allowing to reach subpixel accuracy in displacement monitoring.
---
CHARACTERISTICS
The software is based on a Graphic User Interface (GUI) and implements several modules with particular attention to the main functions:
Pre-processing:
images enhancement for better visualization
export of single bands from multispectral images
image filtering for noise removal
Manual Processing:
co-registration
change detection
displacement analysis
multi-temporal displacement analysis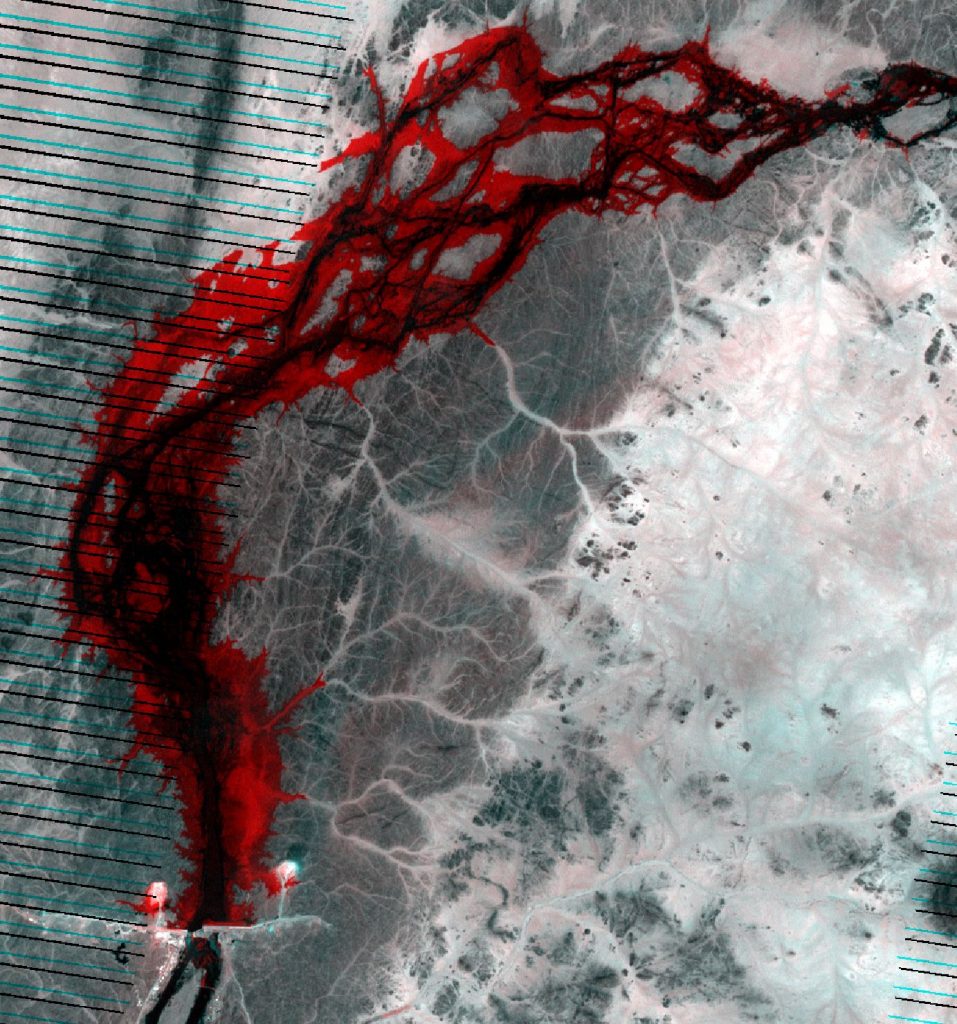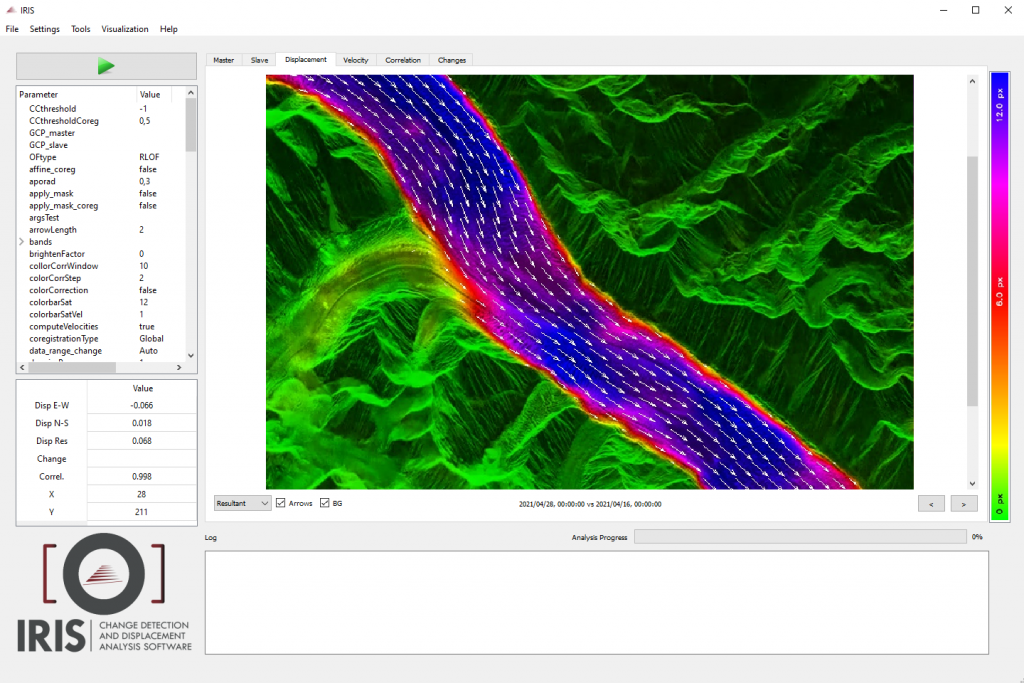 Automatic Processing:
pre-selection of images
automatic co-registration
change detection
multi-temporal displacement analysis
alerting
Post-processing:
export of results in numerical image format
result adjustment
results filtering based on spatial distribution and correlation value
3D merging:
ingestion of Point Clouds or Digital Model
FREE TRIAL
The IRIS software is distributed by NHAZCA S.r.l. which provides free licences for research purposes.
NHAZCA provides a Trial license (free of charge), non-exclusive, research-only, non-transferable, with an option to renew the software.
For further details fill out the form.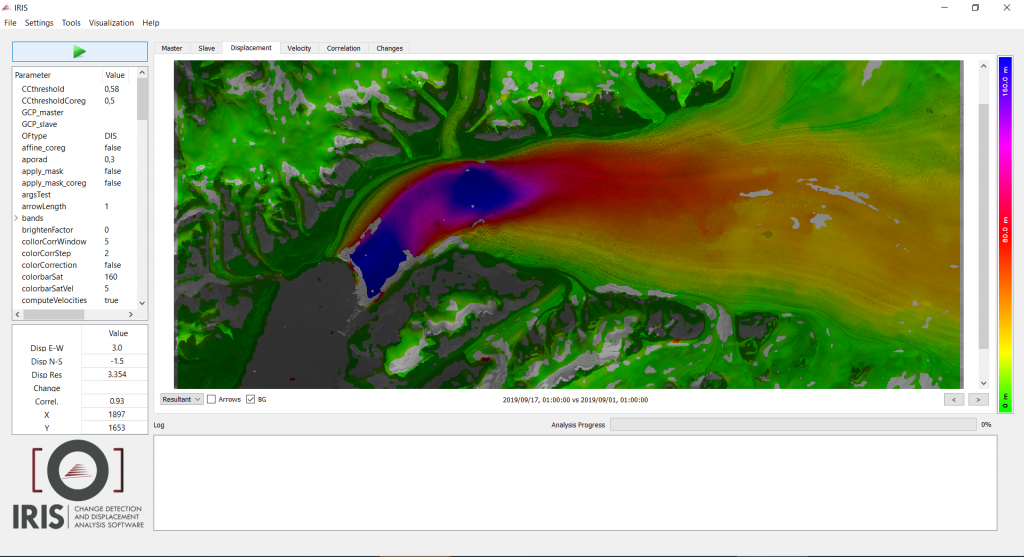 CONTACT US
If you would like further information about IRIS or a free trial or demo of the software, please contact us.